Your well-being stay in Normandy
During the few days you spend in one of our rooms, how about a little time to take care of yourself and relax . Villa Athèna has everything planned for you, discover our wellness stay with Spa treatments near the D'Day beaches in Normandy …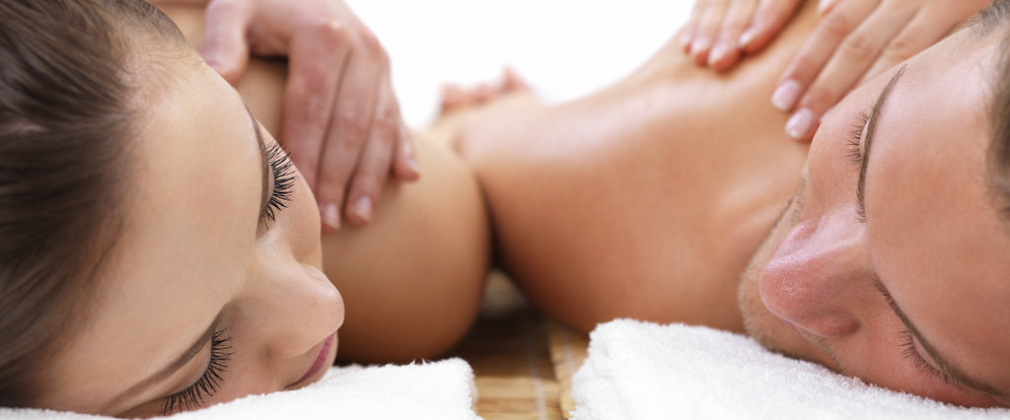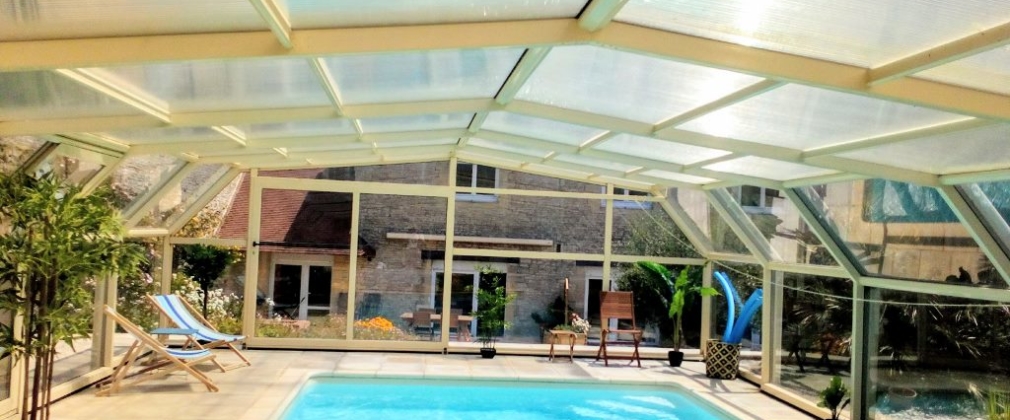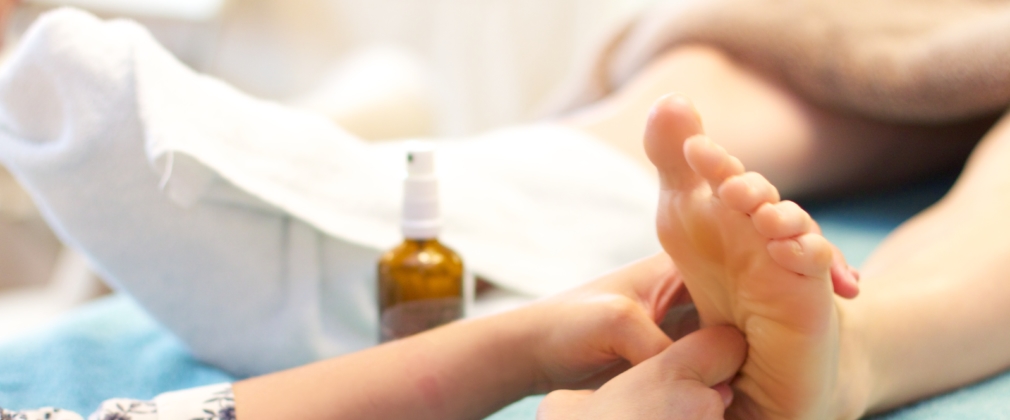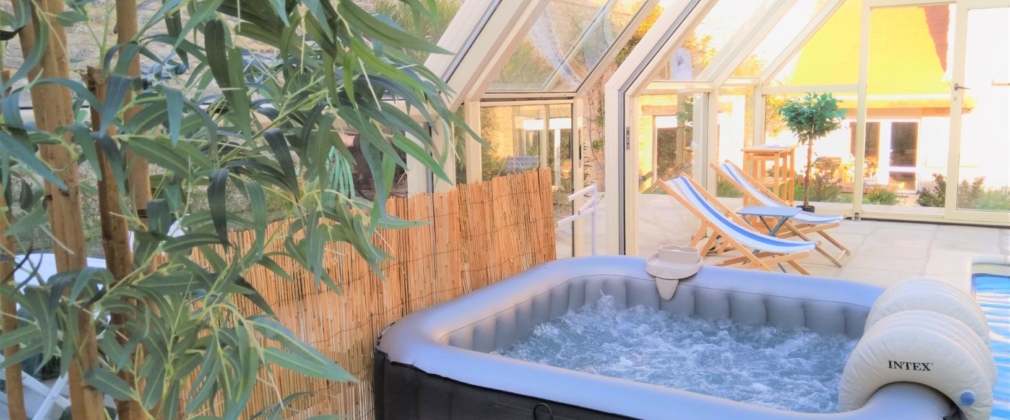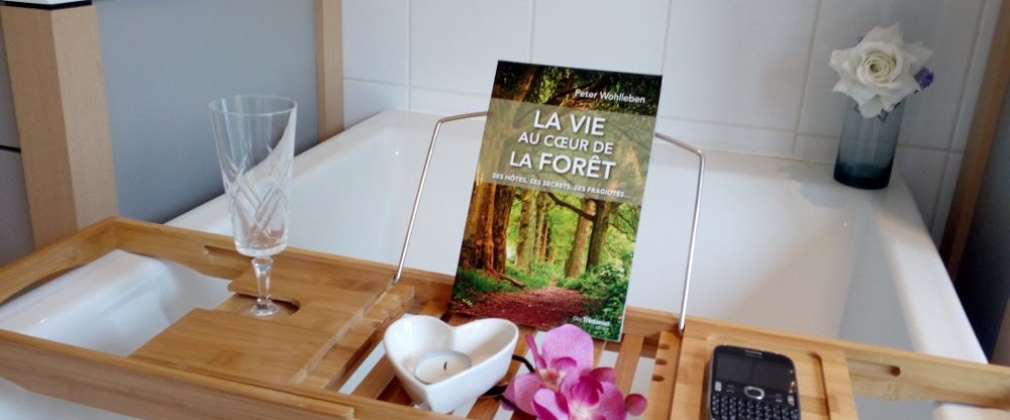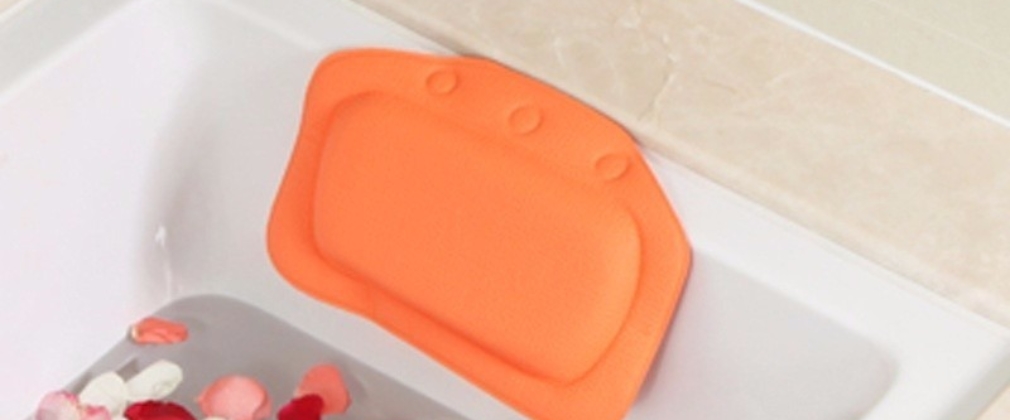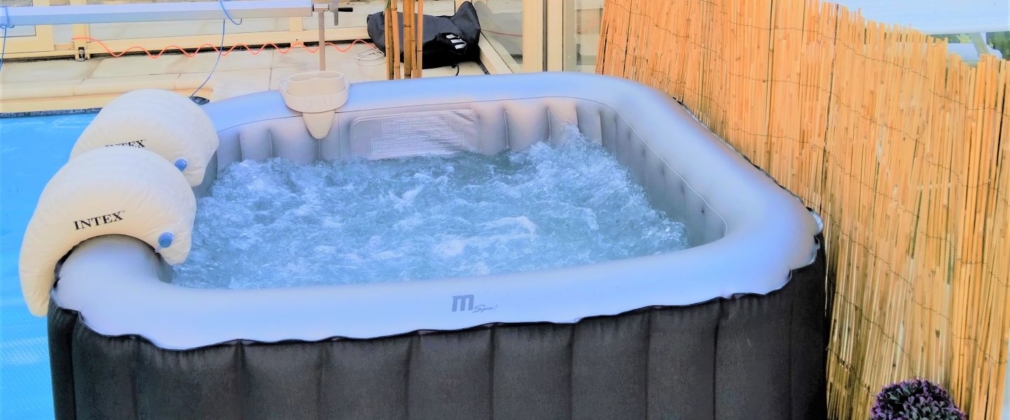 Our spa treatments
The services offered are practiced by a local professional who travels directly to your bedroom.
Prices :
30 min / person: 30 € or 1 hour: 55 €
Massage on different areas on the body 

(head, back, legs, arm alternatively according to your wishes)

Relaxing massage 

with warm oils

(soft techniques inspired by Korean, Indian, Swedish relaxation, etc.).

Plantar reflexology (

manual techniques such as pressure, wringing, slipping, stimulation with massage oils and essential oils).

Cranial reflexology (finger pressure on facial acupuncture points, Asian method that compensates for stress, provides deep relaxation).
Amma seated (duration 15 min, minimum 2 sessions or in addition to a

massage of 30 min. Practiced dressed on an ergonomic seat, accu-pressures soft exerted on the upper body).

Hawaiian massage lomi lomi, that is to say "press" or "knead" (ancient form of massage practiced by the natives of Hawaii. The movements used are ample and quite fast, recalling the gentle waves of the Polynesian sea).
Reiki, a technique of laying on hands to reconnect the universal energy with the vital force of our body, the Qi (it is inspired by Buddhism and Taoism and has the same effects as a meditation session. The person

is on a massage table, dressed, while the practitioner places his hands on the body without touching directly).
Reservations to be made as soon as possible

The swimming pool and the jacuzzi
Our indoor heated pool is open seasonally (mid-April to October).
With two levels of depth (1.40 to 2,10 meters), it is ideal for adults and children. Water toys are at your disposal.
Next to the pool, we offer the use of our 2-seater jacuzzi to our travelers! A session is thus graciously proposed * on reservation from mid-April to mid-September. This equipment is fragile. It is subject to regular checks and will therefore be accessible subject to availability.
Note that the pool enclosure is not heated.

*Gift worth about 30€ 😉