You just have to put your suitcases, we have everything planned
Villa Athèna places at your disposal, subject to reservation, many additional services to animate your stay and reduce your transport constraints.
Depending on the local agenda and your interests, we can also advise you on the various sports and cultural activities to be done.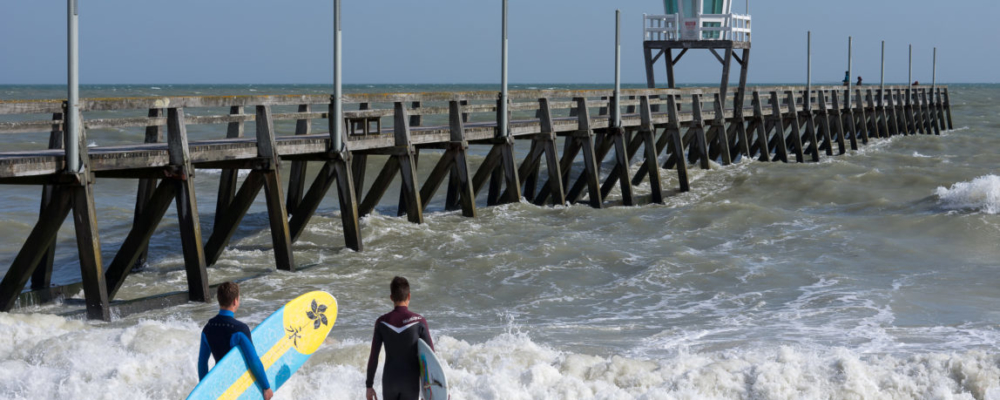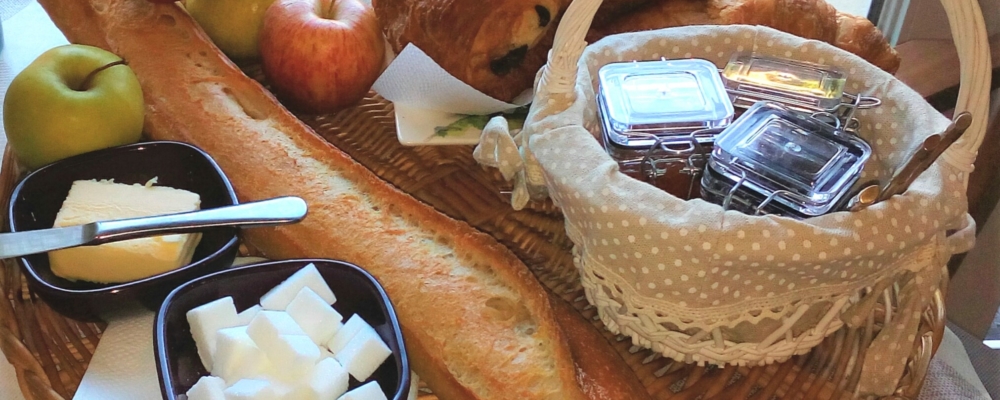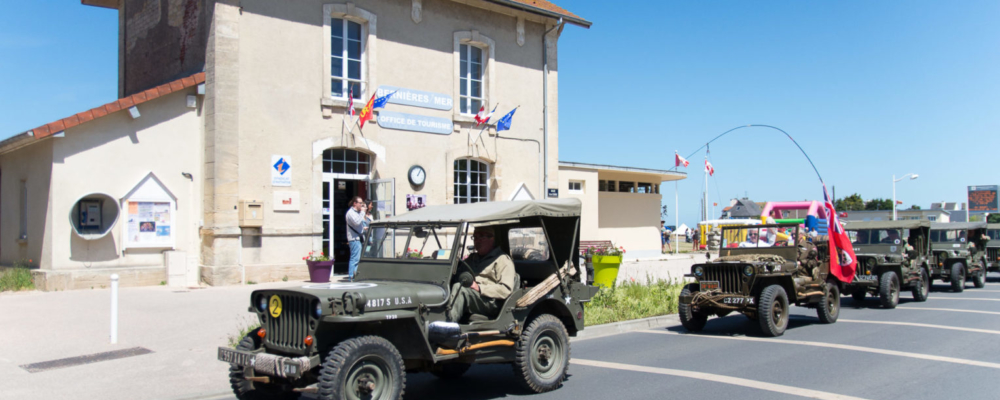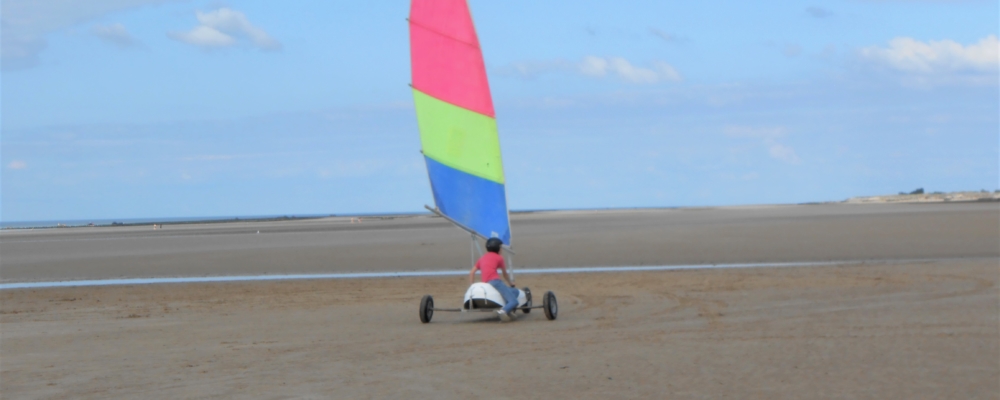 Available for free
Beach games, billiards and table football
Hiking guides, bike tours: Including guides on the D-Day.
Baby equipment with stroller
D-Day Audio Guide Rental : Discover the D-Day beaches and listen to their stories.
Fitness equipment (abdominal, arms and skipping rope)
Assistance in the organization of your stay: means of transport, restaurant reservation, gift idea, etc.
Bike accessories: helmets, anti-theft, basket, baby carrier.
Picnic equipment: cutlery, plates and cups, oilcloth, parasol, plastic boxes, bottle opener.
To rent
Bike rental for teenagers and adults . To book for beautiful family outings. 2 € / h or 10 € / day or 40 € / week
Pool towels : 2 € / pers.
Rent a pack of golf clubs. An 18-hole golf course with sea views is located 15 minutes drive from the cottages in Port-en-Bessin (free introductions offered on golfomahabeach ): 5 €
Breakfast
Breakfast served in your lodging: tea, coffee, hot chocolate, bread, jam, pastries, fruit, orange juice, yogurts. 8  €/ pers (to be reserved in advance).
Visits organized to discover Normandy and its history
To book quickly, visit the landing beaches, Bayeux, Omaha beach with the American cemetery, Honfleur, Deauville-Trouville and Mont Saint-Michel with a professional guide
Negotiated rates for our clients
1/2 day guide + your car: 230 €
1/2 day guide + driver package: 320 €
Package 1 day guide + your car: 340 €
Package 1 day guide + driver: 480 €
Possibility to share the expenses with the customers of the other lodging.
Departure and return to the cottages
Cleaning and laundry
Cleaning in your cottage: 45 € (not including dishes and garbage)
Washing machine 8 €